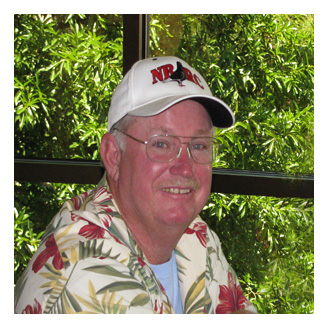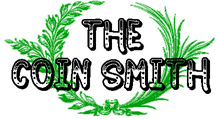 *Copyright 2009, 2010 The Coin Smith

C-- Don't Forget to Sign Our Guest Book --.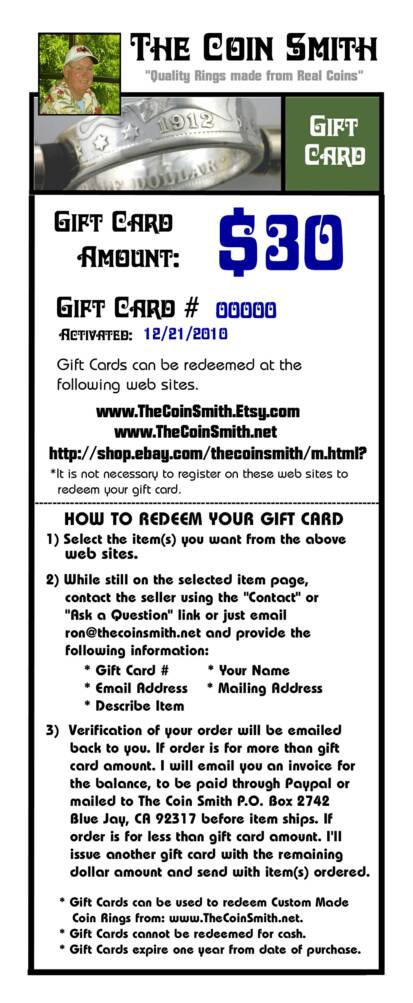 I hear it all the time..."I know my husband / my wife / my  boyfriend / my girlfriend / my son /  my daughter / my boss / my co-worker  would love one of these coin rings but I don't know which one… and I don't know their ring size".

Here is the perfect solution! Give your special someone a gift card and let them choose the Coin Ring they want in the exact size that will fit them perfectly. They can even have The Coin Smith make them a custom ring of their choosing.

Gift Cards provide a totally unique and fun buying experience that anyone will be sure to enjoy! It's a perfect choice for the Holidays, Birthdays and other special occasions!

Gift Cards are available in $30, $40, $50, $75 and $100 denominations, and do not expire for a period of one year. Everything the recipient needs to know to redeem the gift card is right on the card.

Upon purchase, I will send you an e-mail with the Gift Card attached. You can add any personal sentiment you like and  then "forward"  the e-mail on to the recipient or you can print it out and give it to them as a hard copy.

            So Easy To Get,

        And So Easy To Use!

* Select Gift Card Amount

* It is not necessary

  to be registered on

  Paypal when using

  a credit card.